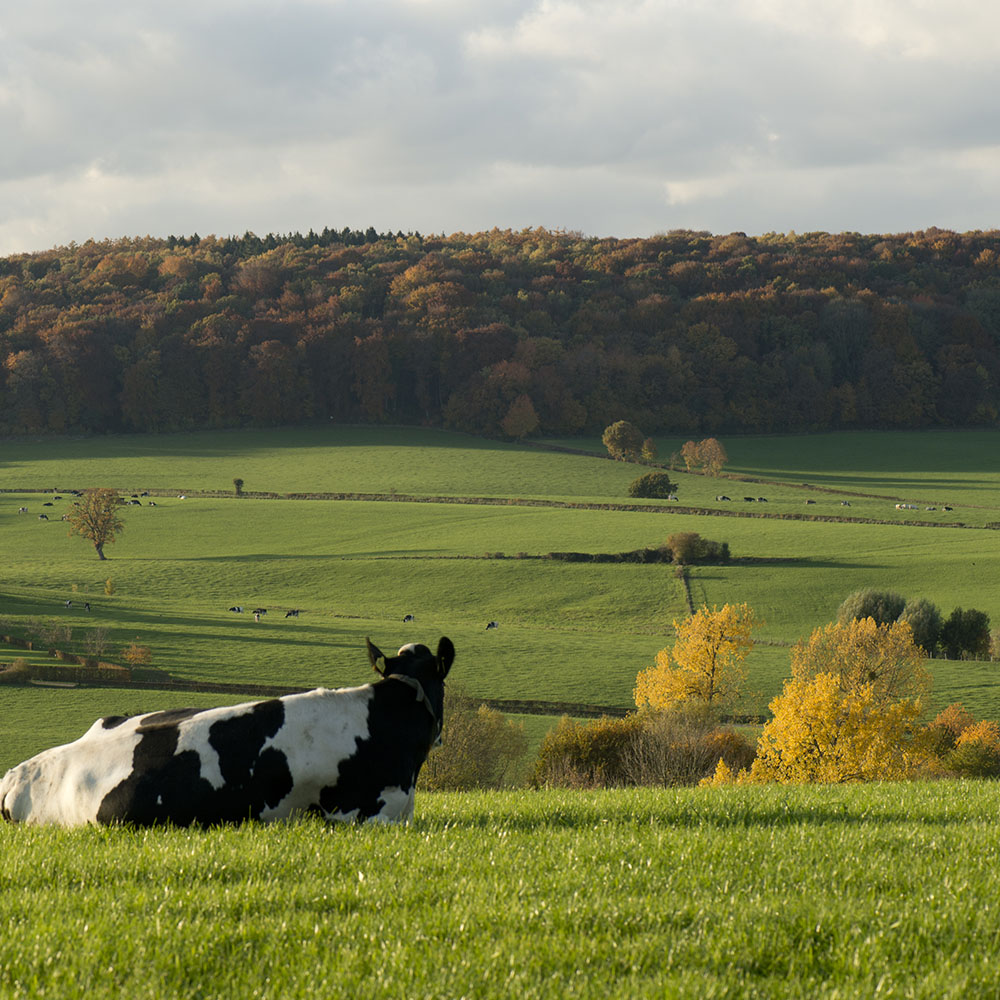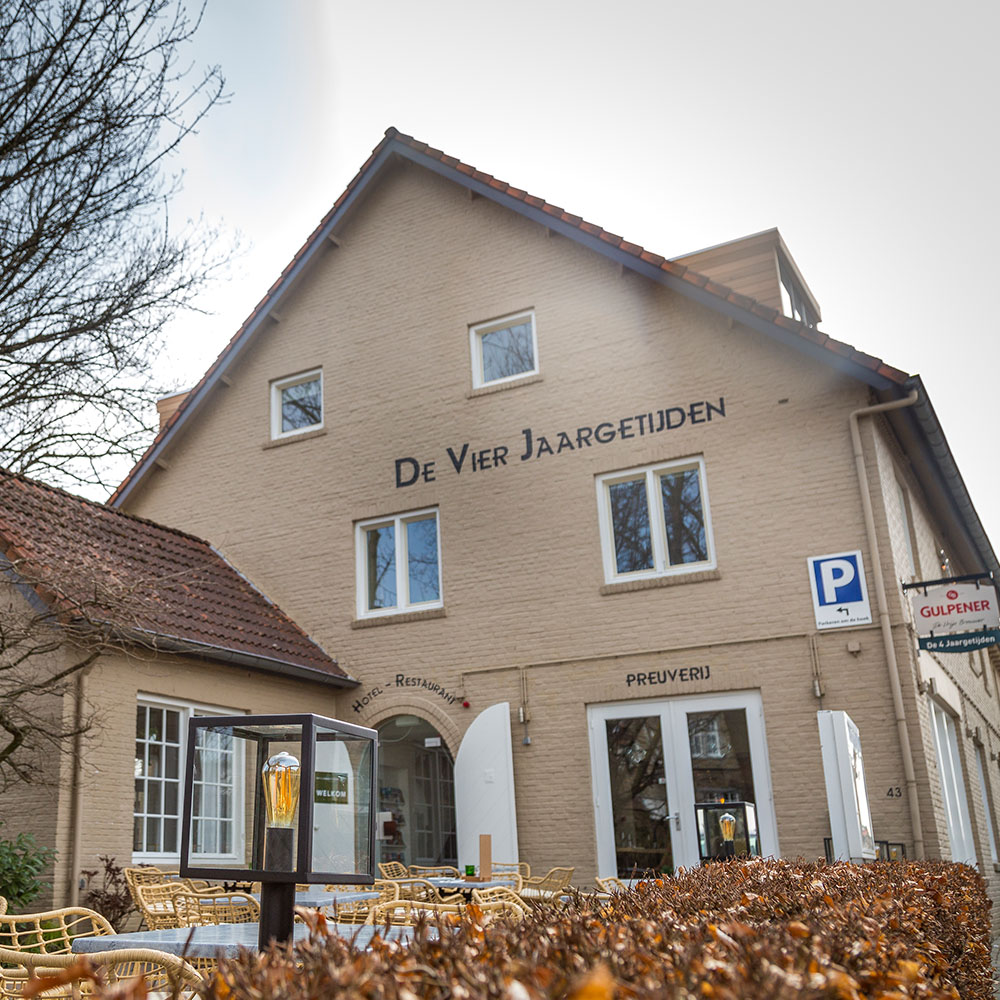 Great to see you!
The Hotel-Restaurant De 4 Jaargetijden is located in Epen in the Dutch province Limburg. Epen is surrounded by green hill landscape. De 4 Jaargetijden translates to the 4 seasons, which can all be enjoyed differently in Epen. This beautiful little town in Limburg is the ideal spot for every age to relax. The hotel rooms are a reflection of the green setting of the landscape. The perfect place to reminisce about the past day. We are always at your service.
You are more than welcome to stay with us in Epen!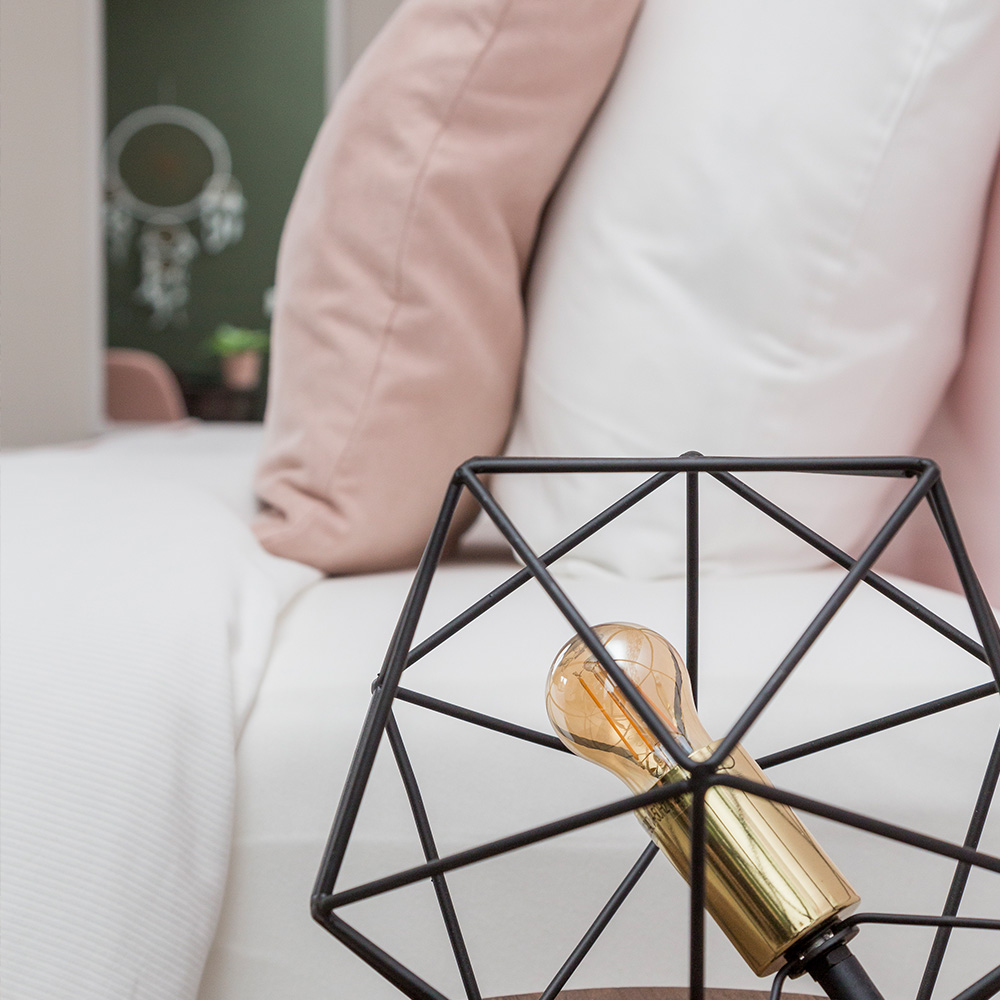 Rest in beautiful nature
The recently renovated hotel has been well equipped, to make sure that you can enjoy the surrounding peaceful nature . We offer eleven spacious rooms. The rooms have been provided with modern comforts. Every room features a luxury bathroom and a comfortable bed. Every room has a wifi connection, as well as any public spaces. Breakfast is included with every stay. You can enjoy the breakfast buffet in our restaurant, the breakfast is composed of local and seasonal foods.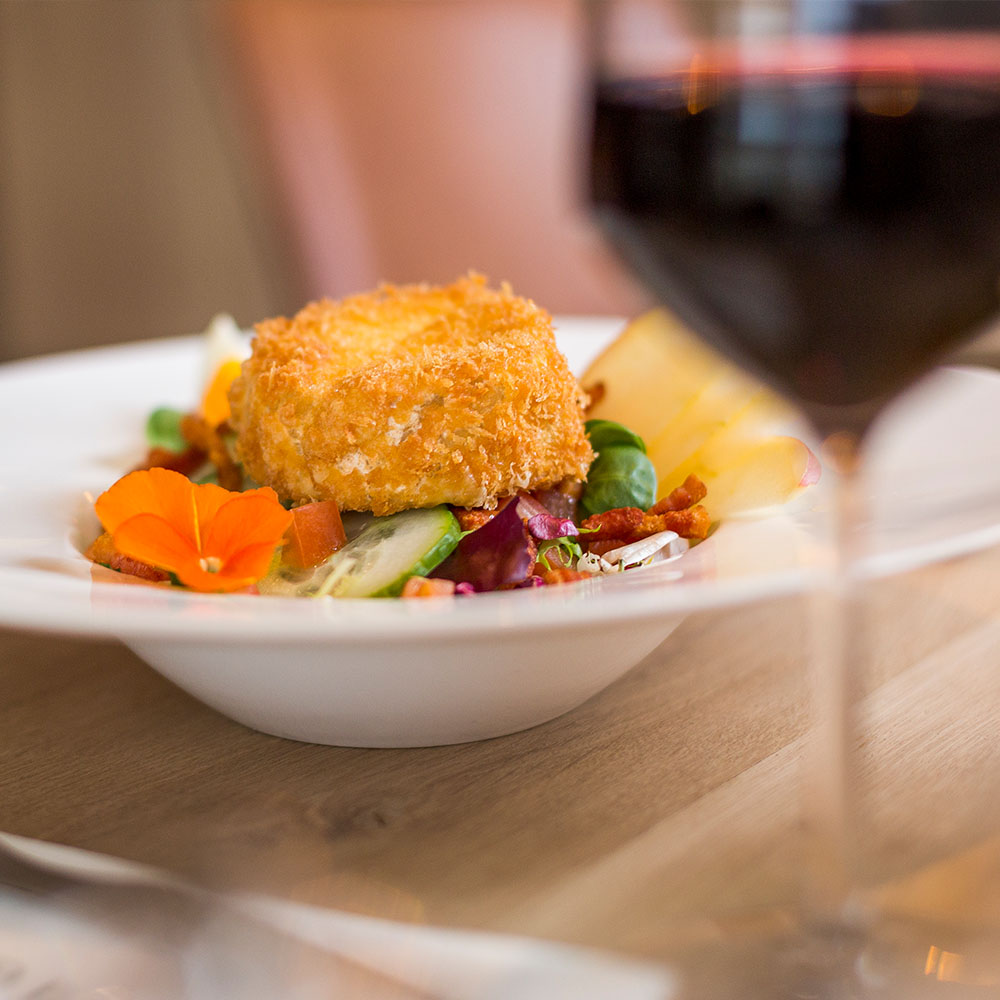 ENJOY LOCAL PRODUCTS
You are more than welcome in our restaurant for a delicious meal or a cup of coffee with special pie from Limburg. De 4 jaargetijden tries to use many local quality products, like fresh bread from the bakery down the street. Our menu is changes with the season. Every season brings its own unique tastes and dishes to the table. Of course, there is also room for the cyclist and the hiker in our restaurant. Map out your route while enjoying a delicious lunch or dinner. Pick a table and be surprised by our menu.
Epen is closely located to the Belgium borders, which makes it one of The Netherlands' most southerly situated towns. Epen is surrounded by forests on all sides. Making it the ultimate location to unplug and unwind. Stroll through the cooling forest in summer or ride a mountain bike through puddles in autumn.
Besides hiking, you can also visit the surrounding cities. Thirty minutes by car and you will find yourself in the heart of Maastricht or the German city Aachen. Closer to home is the Volmolen, which is still in use. Feel the pull of the water? Take a walk along the river Geul and enjoy the calm, rippling water.
Beautiful nature, serenity & the rhythm of the seasons
Discover Epen